The Defiance County General Health District is also responsible for licensing installers and septic haulers. All work on an HSTS must be completed by a licensed installer or service provider. For more information on how to begin the installation process, please contact the Health District at 419-784-3818.
Funding is available to replace or repair septic systems for qualifying homeowners. Contact our office to see if there are open bid opportunities. If you would like to bid on one of these projects, review the information below for additional contractor requirements.
Contractor Equal Employment Opportunity
Certification Regarding Debarment, Suspension, and other Responsibilities
Design drawing for Sample Ports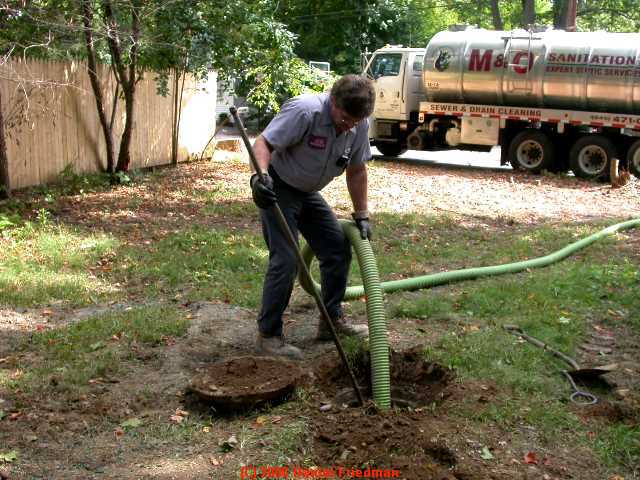 Contractors are bonded by the State and Registered in each county they work in. The requirements for becoming registered can be found on the Ohio Department of Health's Private Sewage page below. If you wish to become registered or have questions, contact our office for more information.