Household Sewage Treatment Systems
The Defiance County General Health District Household Sewage Treatment System (HSTS) Program involves permitting and inspection of sewage treatment systems. HSTS are found in areas where there is no access to sanitary sewer service. A Household Sewage System Treatment System Installation Permit must be obtained prior to constructing a new system or significantly altering or replacing an existing system.
The Ohio Department of Health (ODH) established a Sewage Treatment Systems Rule Advisory Committee to provide comments and help develop a consensus on proposed rules for Chapter 3701-29 of the Ohio Administrative Code. The office of the Secretary of State of Ohio has reviewed the final draft of Chapter 3701-29 of the Ohio Administrative Code and has stated that the effective date will be January 1, 2015.
The Defiance County General Health District is also responsible for licensing installers and septic haulers. All work on an HSTS must be completed by a licensed installer or service provider. For more information on how to begin the installation process, please contact the Health District at 419-784-3818.
What is the first step to install a new septic system?
There are many steps to have a new septic system installed on your property. Sanitarians will guide homeowners through the process by conducting a property/soil evaluation, and working through the permitting and inspection requirements according to the Ohio Sewage Rules. Read this letter to get started or email: myseptic@defiancecohealth.org for more information.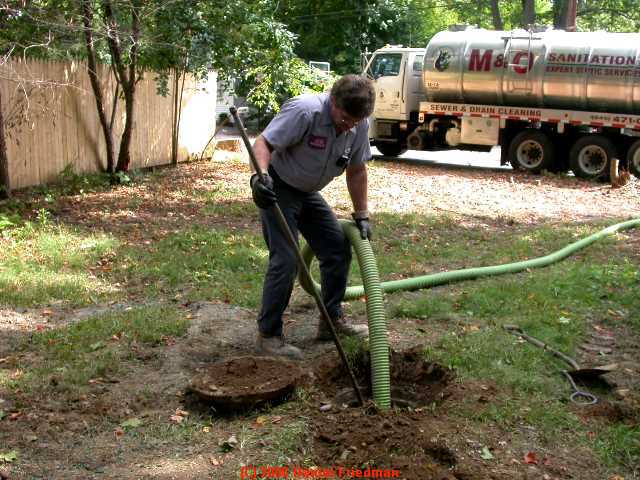 Contractors are bonded by the State and Registered in each county they work in. The requirements for becoming registered can be found on the Ohio Department of Health's Private Sewage page below. If you wish to become registered or have questions, contact our office for more information.
Funding Opportunities
Funds are available to assist qualifying homeowners with the repair or replacement of their septic system.
Visit the WPCLF page if you are interested in these funding opportunities
Current WPCLF Funding Guidelines
**Based on 2019 income. These Funds are to be used on installations between June 1st 2019 and November 30th 2020**