Small Flow Onsite Sewage Treatment Systems
Small Flow Onsite Sewage Treatment System: "SFOSTS" means a system, other than an home sewage treatment system, that treats not more than one thousand gallons of sewage per day and that does not require a national pollutant discharge elimination system permit issued under section 6111.03 of the Revised Code or injection well drilling or operating permit issued under section 6111.043 of the Revised Code.
These types of systems are usually serving a commercial business, but may also exist at an apartment complex, or to serve vacation or rental cabins on a single property. If you are planning to develop a property that does not have access to sewer, please read this letter to get started. A different set of rules are used to design a SFOSTS compared to a household sewage treatment system, however, you will complete many of the same steps.
The Defiance County General Health District is also responsible for licensing installers and septic haulers. All work on an SFOSTS must be completed by a licensed installer or service provider. For more information on how to begin the installation process, please contact the Health District at 419-784-3818 or email myseptic@defiancecohealth.org.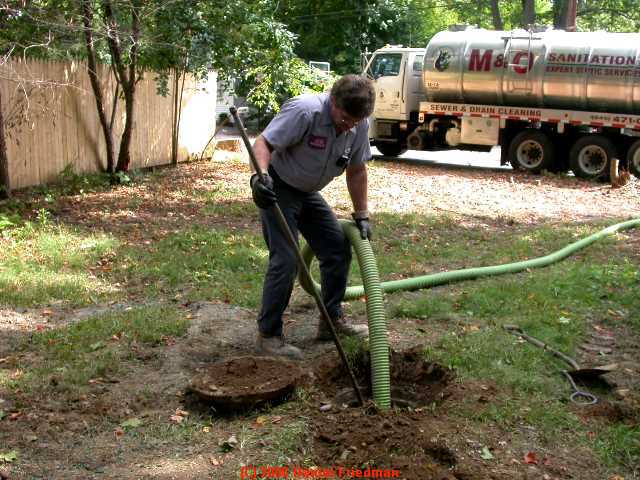 Contractors are bonded by the State and Registered in each county they work in. The requirements for becoming registered can be found on the Ohio Department of Health's Private Sewage page below. If you wish to become registered or have questions, contact our office for more information.